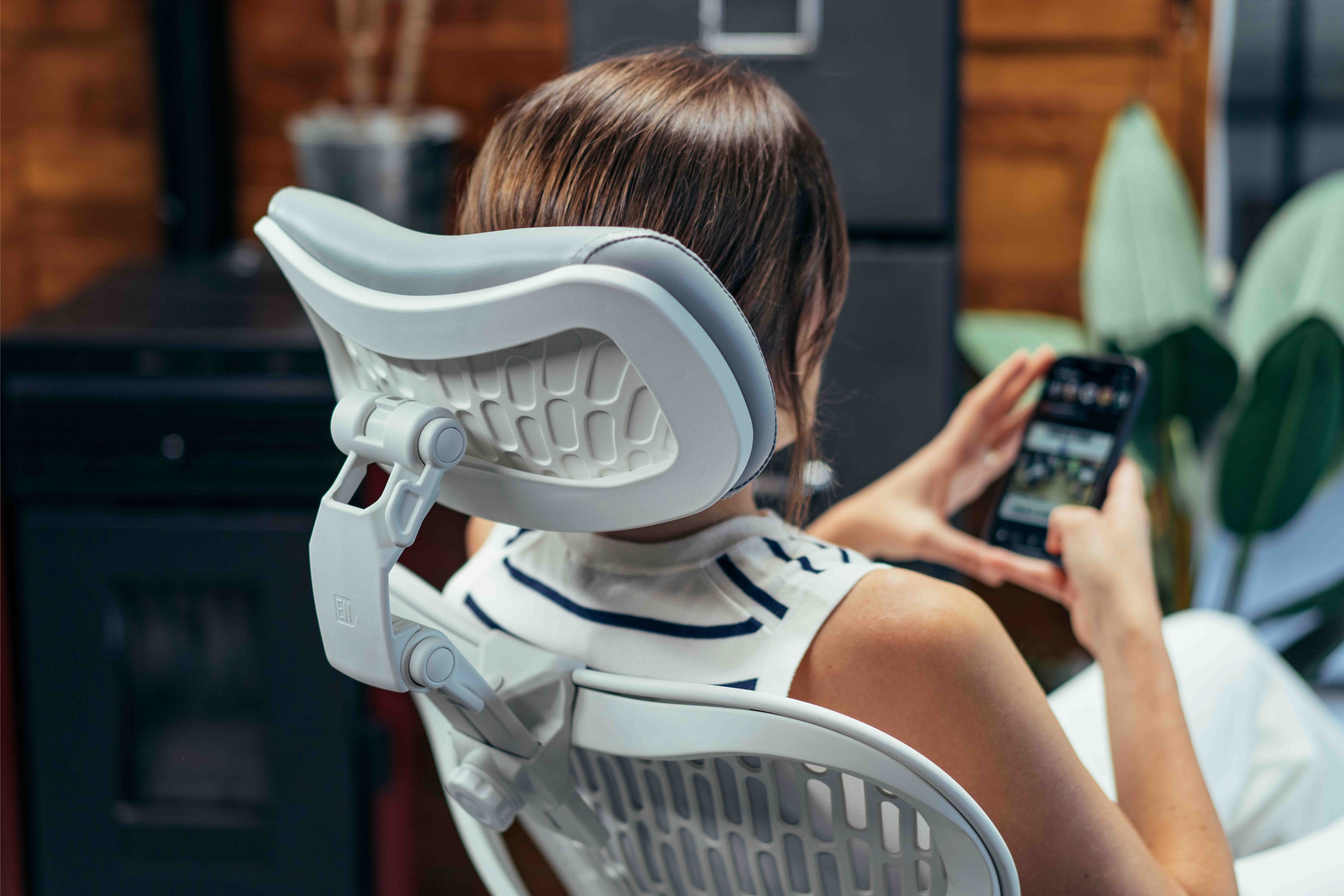 Herman Miller Headrest Wholesale
Join Our Global Dealer Network
Engineered Now offers a line of fine-tuned headrests for Herman Miller's Aeron and Mirra 2 chairs. Our headrests maximize the ergonomic investment for every professional who values comfort and productivity.

Expertly crafted for optimal comfort, our ergonomic headrests perfectly match Herman Miller's colors and mesh.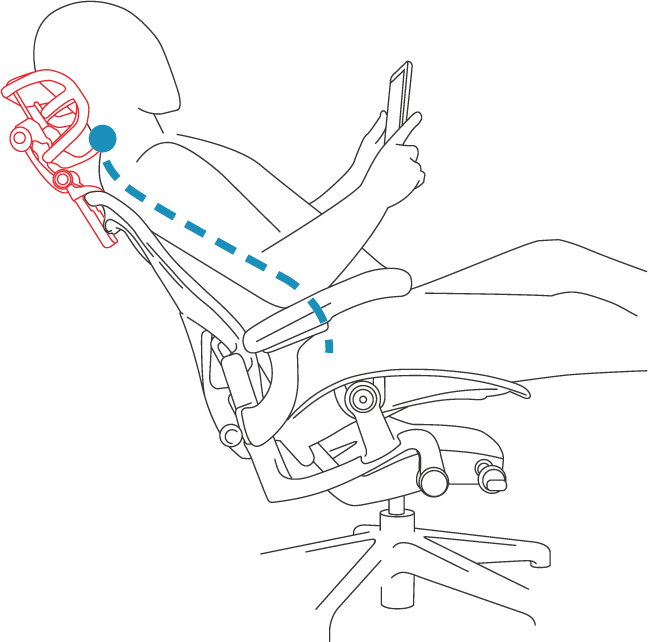 Improve ergonomic sitting posture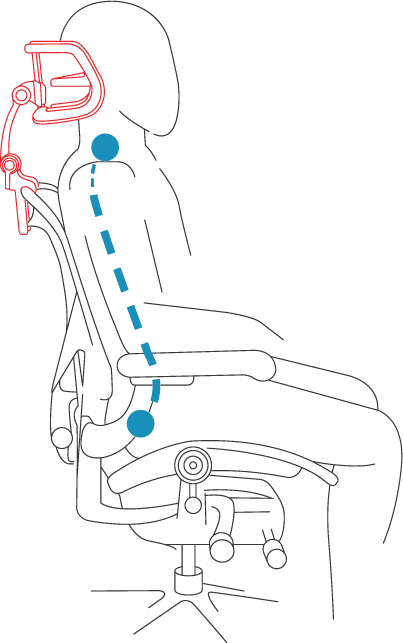 Reduce shoulder, neck, and back pain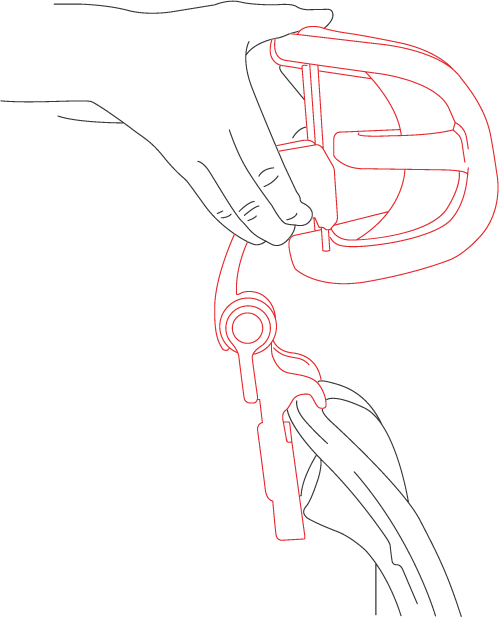 Reduce fatigue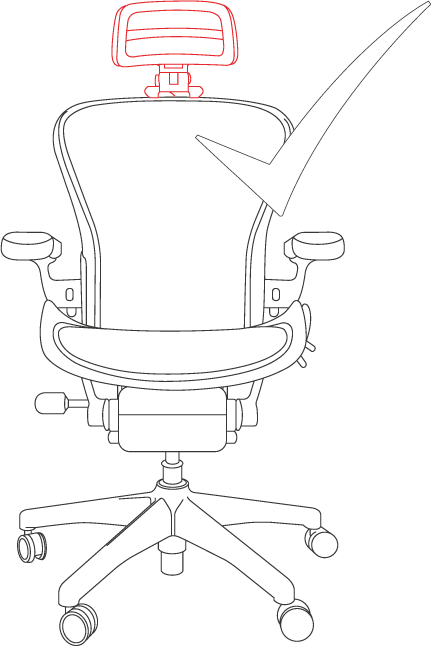 Increase comfort and productivity
What Our Customers Are Saying
Perfect companion for the Aeron
While shopping for a Herman Miller chair, I was up against the Aeron and Mirra. I ultimately went with the Aeron because they was a headset available. This headrest is the perfect companion for the chair.
Great product - comform all the way!!!
These are great headrests: very comfortable and flexible. Great addition to already fabulous Herman Miller chairs, which I have two of. I purchased two of these headrest, and could not be happier with the purchase.
The Aeron's Missing Link!
The headrest is a must! Once you've tried the headrest you wouldn't want to use the aeron without it again. Just like the aeron, the headrest is built to last.