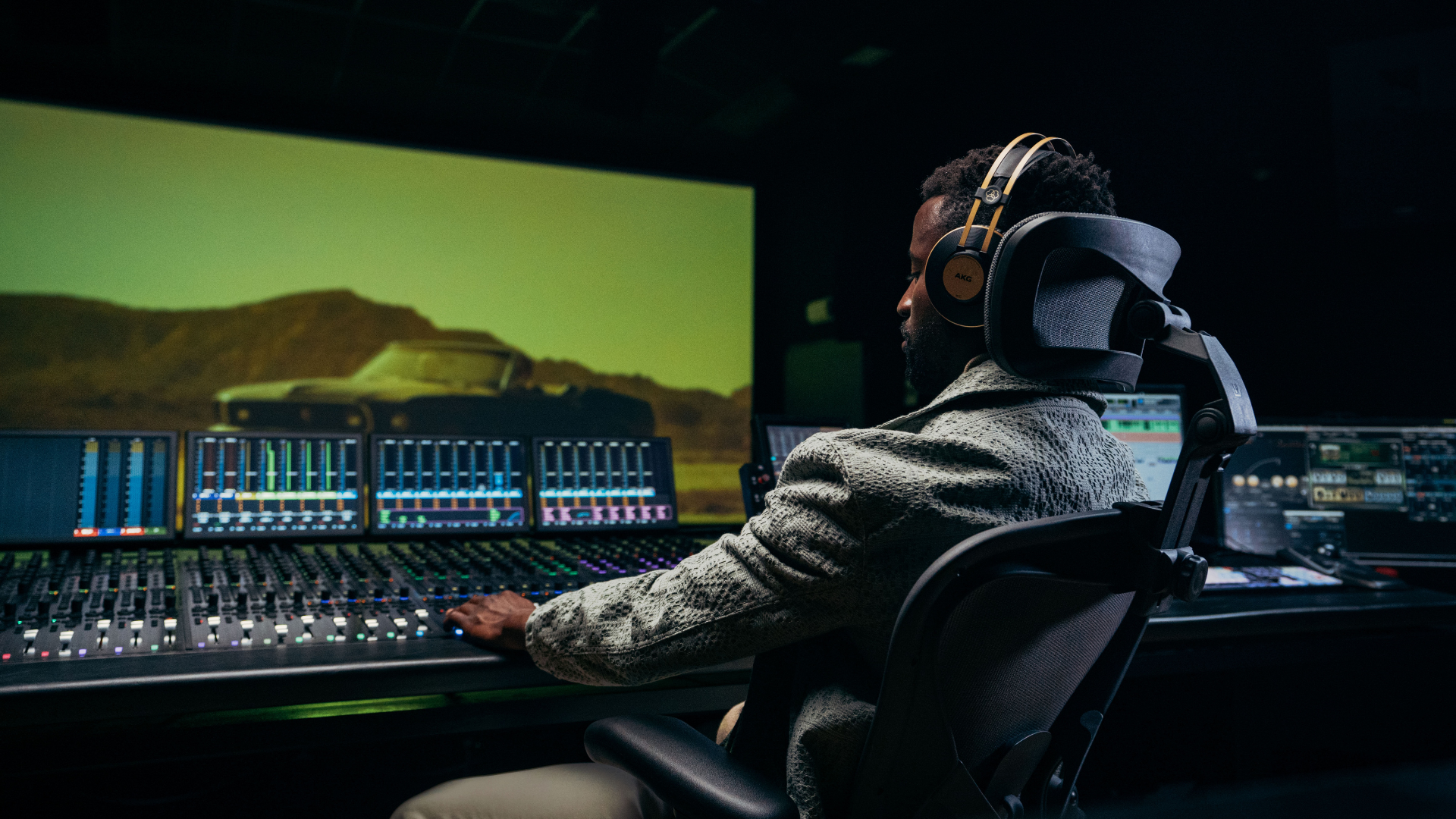 Engineered Now Headrest
12-Year Warranty
Tried, tested, proven and backed by guarantees!
Engineered Now headrests are backed by our 30-Day Guarantee and 12-Year Manufacturer's Warranty - the same length as Herman Miller's seating products.
30-Day Guarantee
Engineered Now will accept your return for any reason, within the 30-day return period, starting from the date your item was delivered.
How to activate the Warranty
Register your product by clicking on "Register" at the top menu bar. Any headrest sold after June-1-2023 is entitled to register for the 12 years warranty
12-Year Manufacturer's Warranty
We stand behind the quality of our ergonomic solutions. Engineered Now's 12-year warranty is the same length as Herman Miller's. It covers everything - materials, functionality and moving mechanisms under normal use. We take great care in the manufacture of our products. This enables us to guarantee our products against manufacturing fault, which would render it as unable to be used for its intended purpose.

However, if the product does fail due to a manufacturing fault at any time, up to 12 years after your purchase, we will replace it or repair it at our expense. This guarantee is void if you use the product in a way that causes damage beyond normal wear and tear. This includes exposing the product to caustic materials that may cause the materials in it to break down. If you believe that your product contains a manufacturing fault, please return it for assessment. If you are unable to do that, please contact Engineered Now directly and we will be happy to help you.
Warranty Claim
If you would like to submit a warranty claim, please fill in your details on our warranty claim page.
Submit A Claim